Tools to Help Children Develop Visual Perception
In this audio-cast, Jenny discusses tools that can be used by teachers, therapists, and parents to help children develop visual perception.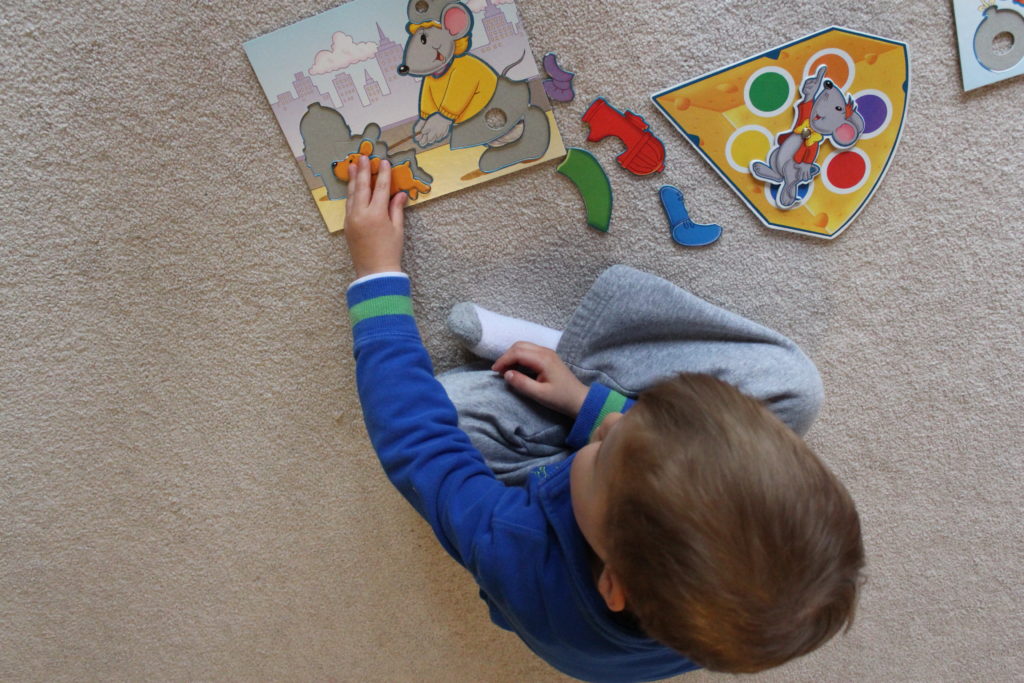 Jenny offers presentations and workshops for teachers, occupational therapists, speech therapists, and physical therapists. If you are planning a conference and you are looking for a speaker on SPD, please contact Jenny today.