These children's songs and movement actions are created to accompany the themed activities in Jenny's book, 'Learn to Move, Move to Learn'. The songs and actions can be used along with the book or independently.
The music for these songs is carefully crafted especially for children who have sensory processing difficulties. A music therapist and a children's professional singer/songwriter contributed to the final product. The instruments in the songs have sensory-soothing qualities. The rhythm, cadence, and beats per minute are integrated into each song to provide sensory regulation input.
When children Sing and Move, they Learn very important language skills, motor coordination skills, social skills, and academic foundation skills. Children have so much fun with these songs and movement actions, as they go about the very important job of growing up.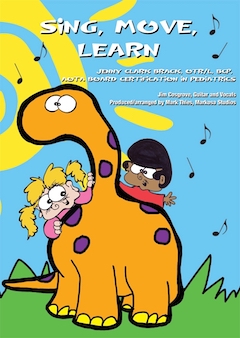 Sing, Move, Learn Music ($20)
These 25 songs and movement actions help children to develop imagination and pretend play while they sing, move and learn.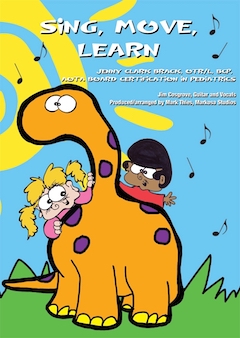 FREE song
Children pretend to be a cowboy/cowgirl riding a horse while they sing and move to this free song from Sing, Move, Learn.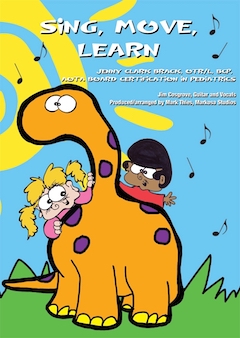 FREE lyric sheet
Sing along with this free lyric sheet, which includes the words and movement actions to all the musical songs from Sing, Move, Learn.