Handwriting Strategies for Dysgraphia
Research shows that as many as 20% of school-age children have problems with handwriting. Illegible handwriting, also known as dysgraphia, is the primary reason for referrals to therapists practicing in school-based settings. This is a significant problem because handwriting is important for many functional life skills, such as completing homework and school assignments. Dysgraphia is common in children with sensory processing disorder and children with autism. In this podcast, Jenny shares insights into handwriting problems and offers simple but effective strategies to support students with dysgraphia.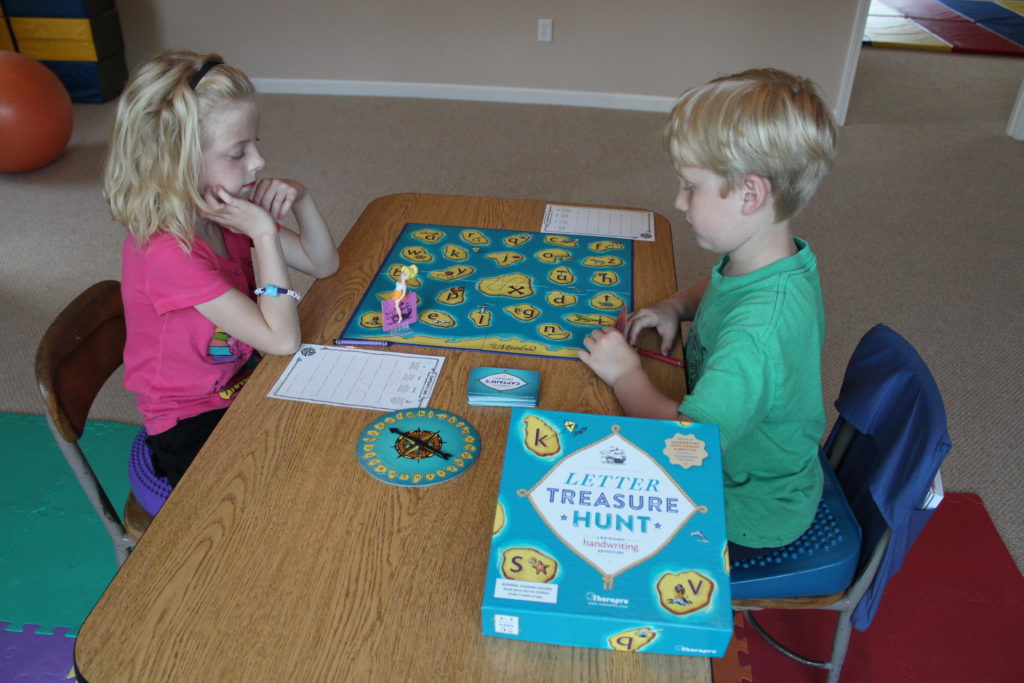 To purchase Letter Treasure Hunt handwriting game click here.